Low Mileage Used Cars for Sale in San Diego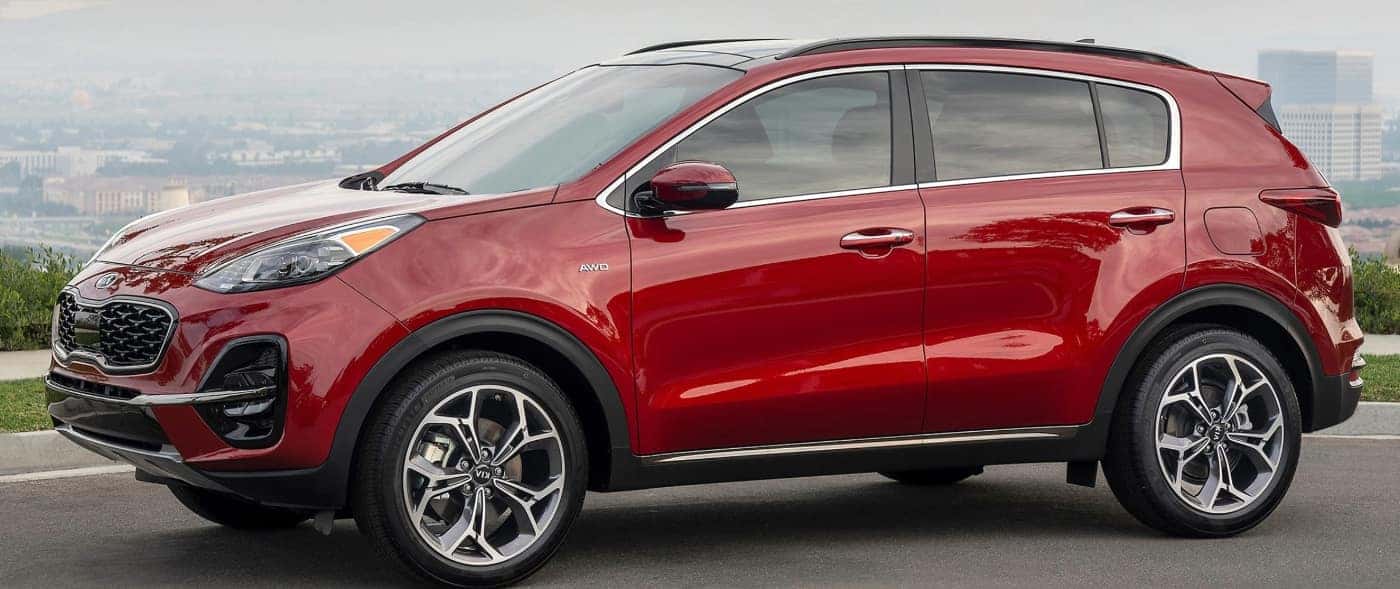 If you're looking for low mileage used cars for sale near El Cajon and La Mesa, you only need to visit Kearny Mesa Kia to find a wide range of models to suit any driver! Whether you're looking for sedans, SUvs, trucks, or minivans, our dealership offers a diverse assortment of makes and models that are sure to impress our neighbors in Chula Vista. And not only will we find the perfect low mileage used cars for you, but our finance team will ensure that you get a loan or lease that works within your budget. Let's get started:
Why Choose Low Mileage Used Cars?
Why are so many San Diego customers on the hunt for cheap low mileage used cars? Value. You already know that used vehicles offer tons of savings for your average shopper, but low mileage used cars also offer near-mint condition on top of a low price point. Just like a Certified Pre-Owned model, low mileage vehicles typically have 30,000 miles or less on the odometer. That means you can enjoy new technology, modern styling, and incredible performance at a steal of a deal.
Benefits of Buying Used
Low mileage used cars offer like-new condition at a great price, but is really that much cheaper to buy a pre-owned vehicle over a new model? You'll find tons of benefits out of our low mileage used cars for sale that you won't find elsewhere:
Depreciation: A brand new model depreciates quickly, but a pre-owned car doesn't. The dealership passes those savings onto you!
Selection: When you shop at Kearny Mesa Kia, you'll have access to an amazing variety of models. Take your pick of different trims, options, packages, and even cars out of production. Check out our Vehicle Finder Service if you've got something specific in mind.
Customization: Want to put your personal stamp on your pre-owned vehicle? Visit our parts department for performance upgrades, accessories, and anything else you need to feel at home in your new purchase!
Shop with Kearny Mesa Kia?
If you're ready to explore our low mileage used cars for sale, Kearny Mesa Kia is happy to get you behind the wheel! Contact us with any questions about our low mileage used cars or start shopping today. Not only do we offer sales at our San Diego headquarters, but we also offer home test-drives and vehicle delivery for your convenience.